Undefined variable: webAddres /data/httpd/html/agpb/template.phtml 21 8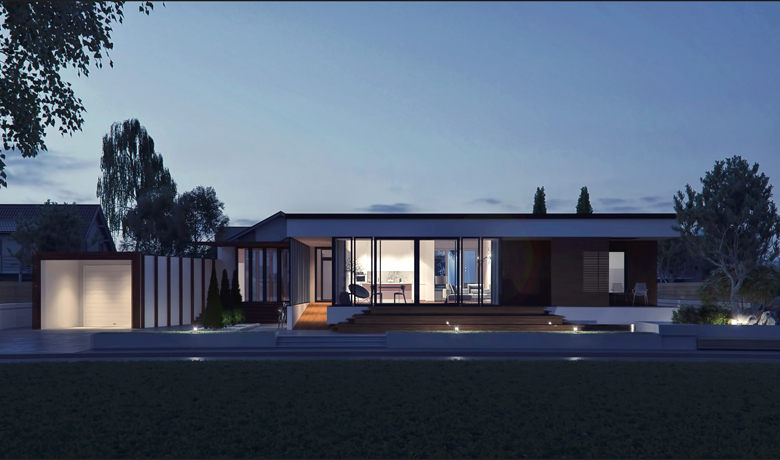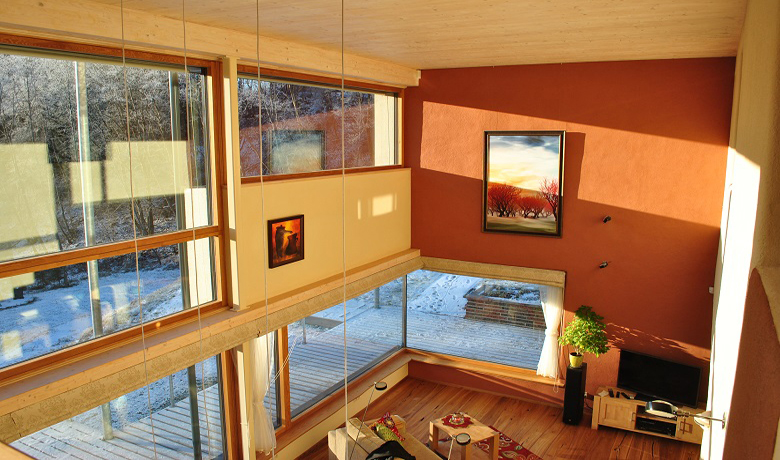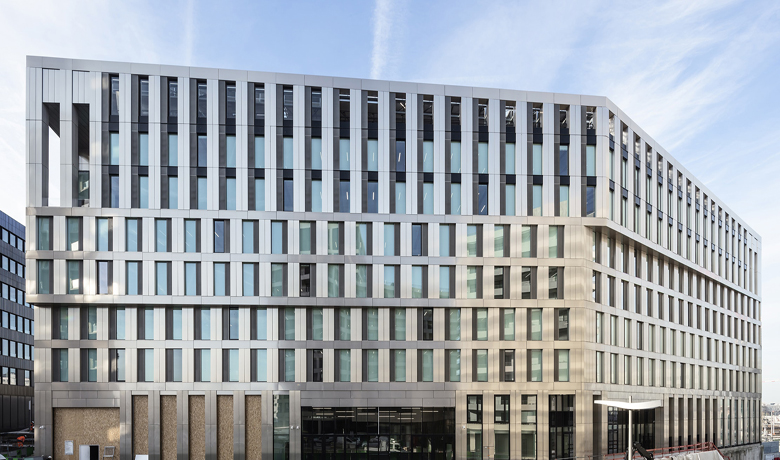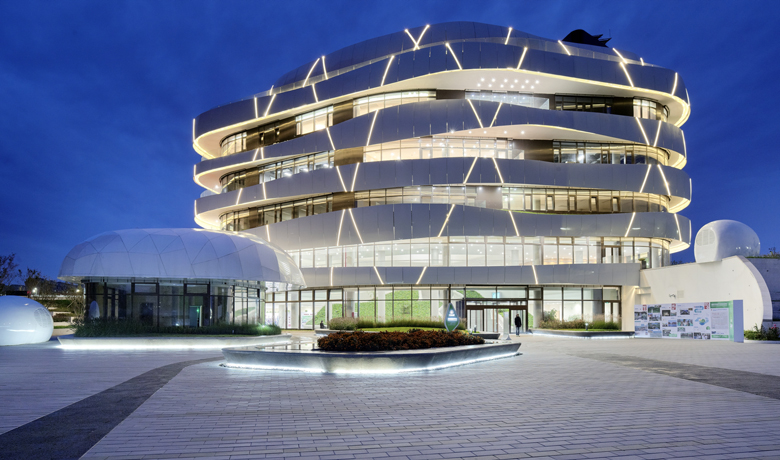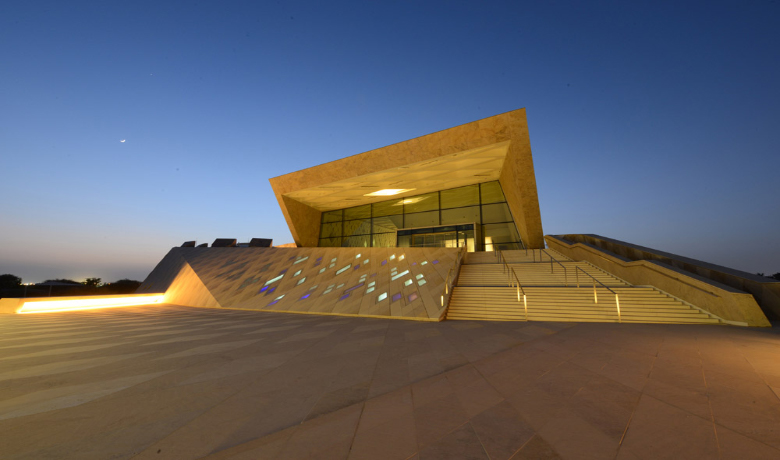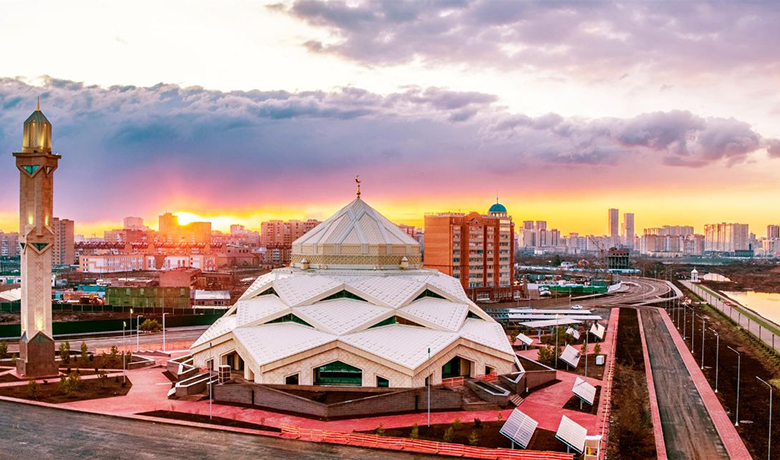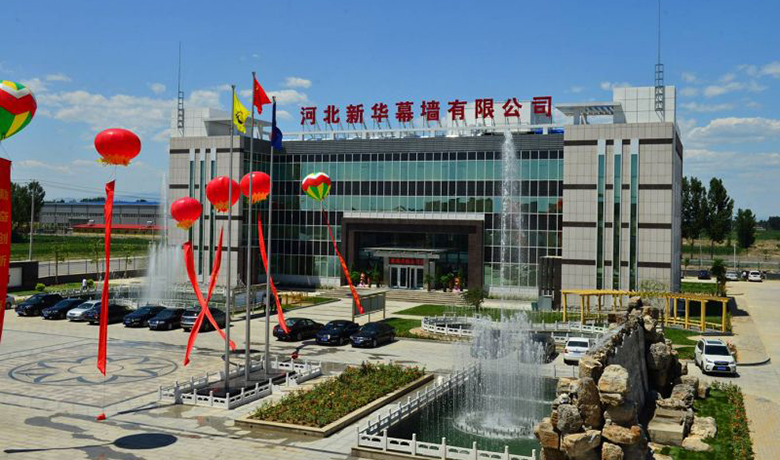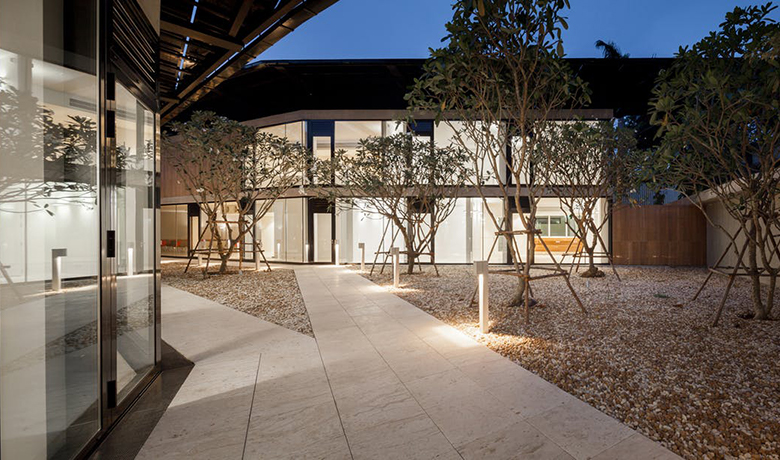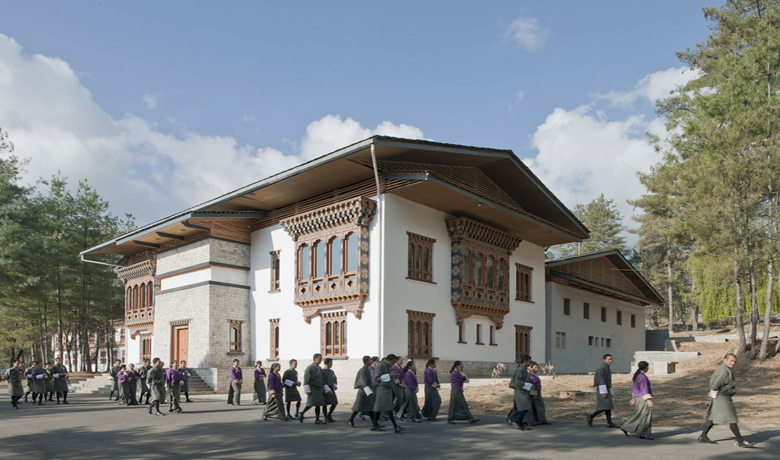 Welcome at Austrian Green Planet Building®
+++ LATEST NEWS: The AGPB Awards 2021 will be presented in Summer 2021 in Vienna. +++
The required documentation for possible projects for the AGPB AWARDS 2021 can already be handed in. Interested project owners, architects and consultants have the possibility to submit their projects. Please contact the AGPB office!
All projects honored at the Future of Buildings 2019 can be found here!
Austrian Green Planet Building (AGPB) stands for high-quality standards for sustainable construction: Energy efficiency and renewable energy supply are the key factors for a CO2-neutral building sector and are therefore the focus of Austrian Green Planet Building.
In Austria, more than 900 buildings have already been constructed under consideration of the quality criterias of klimaaktiv, the Austrian initiative for climate protection. Austrian Green Planet Building spreads this know-how worldwide under the joint umbrella brand of the Austrian Federal Ministry of Climate Action, Environment, Energy, Mobility, Innovation and Technology (BMK) and ADVANTAGE AUSTRIA of the Austrian Federal Economic Chamber.
The AUSTRIAN GREEN PLANET BUILDING AWARD supports Austrian architects, building consultants, construction companies and technology enterprises by promoting their outstanding buildings for climate protection abroad.